Everything We Do Is For The Kids®
Four Diamonds' mission is to conquer childhood cancer by assisting children and their families through superior care, comprehensive support and innovative research.
Get Involved
Play Our Video To Learn More
ABOUT US
Who is Four Diamonds
In 1972, Four Diamonds was founded with the goal of supporting children and their families in the fight against childhood cancer. Today, our organization is a leader in childhood cancer care, treatment and innovative research. We've created a diverse program that's helped more than 4,800 childhood cancer patients and their families over the past 50 years.
We ensure every child treated at Penn State Health Children's Hospital has access to superior medical care and comprehensive support to conquer cancer. We are also dedicated to funding innovative research to develop improved treatments and cures for every childhood cancer patient at Penn State Health Children's Hospital and around the world.
The combination of world-class care, lifesaving research and transformative philanthropy is our hope for a cure. At Penn State Health Milton S. Hershey Medical Center and Penn State College of Medicine, we are dedicated to conducting the full spectrum of cancer research to benefit kids around the world. Every day, we are generating new knowledge to help us better prevent, diagnose, treat and cure childhood cancers, in order to save the lives of children everywhere.
One of the ways we fight for a cure is through the Pediatric Oncology Experimental Therapeutics Investigators' Consortium (POETIC) and Beat Childhood Cancer. These consortia create a collaborative research model needed to complete intensive Phase I and Phase II clinical trials and develop new therapies for pediatric cancer.
Everything we do at Four Diamonds is For The Kids®. By supporting the world-class treatment and lifesaving research at Penn State Health Children's Hospital, you save lives and bring us closer to a cure for children everywhere.
Make A Difference
Ways to Get Involved
JOIN US
Who Can Get Involved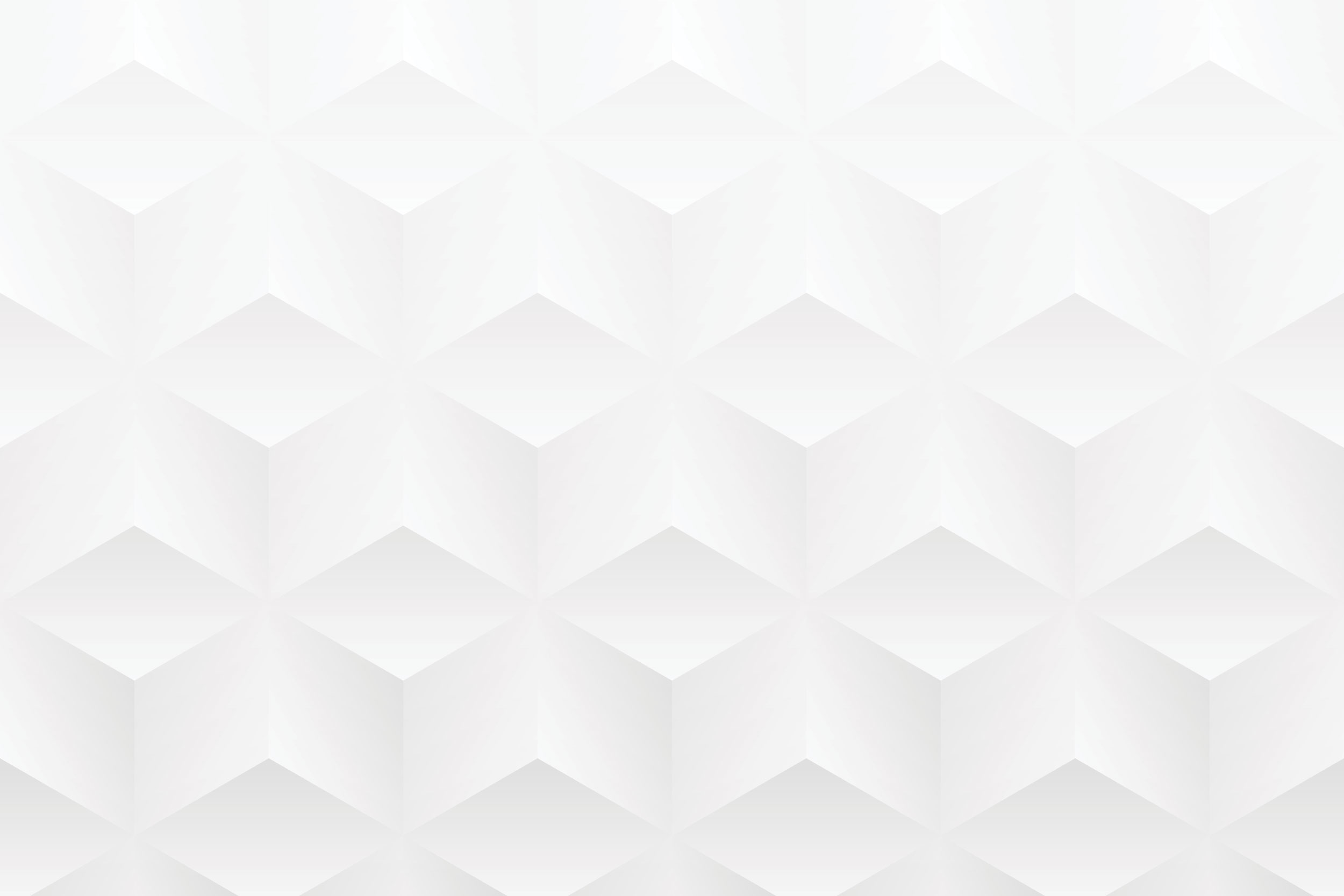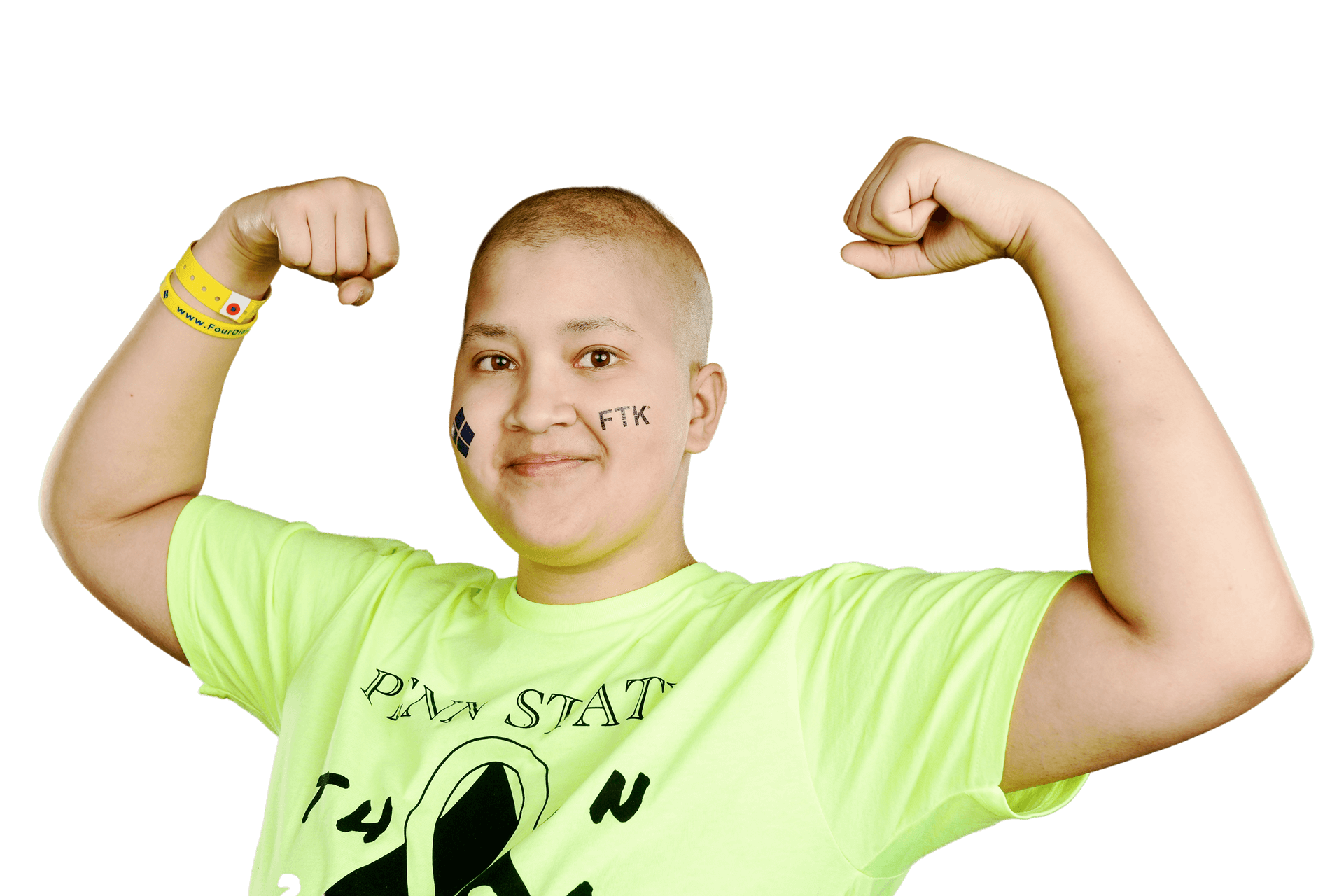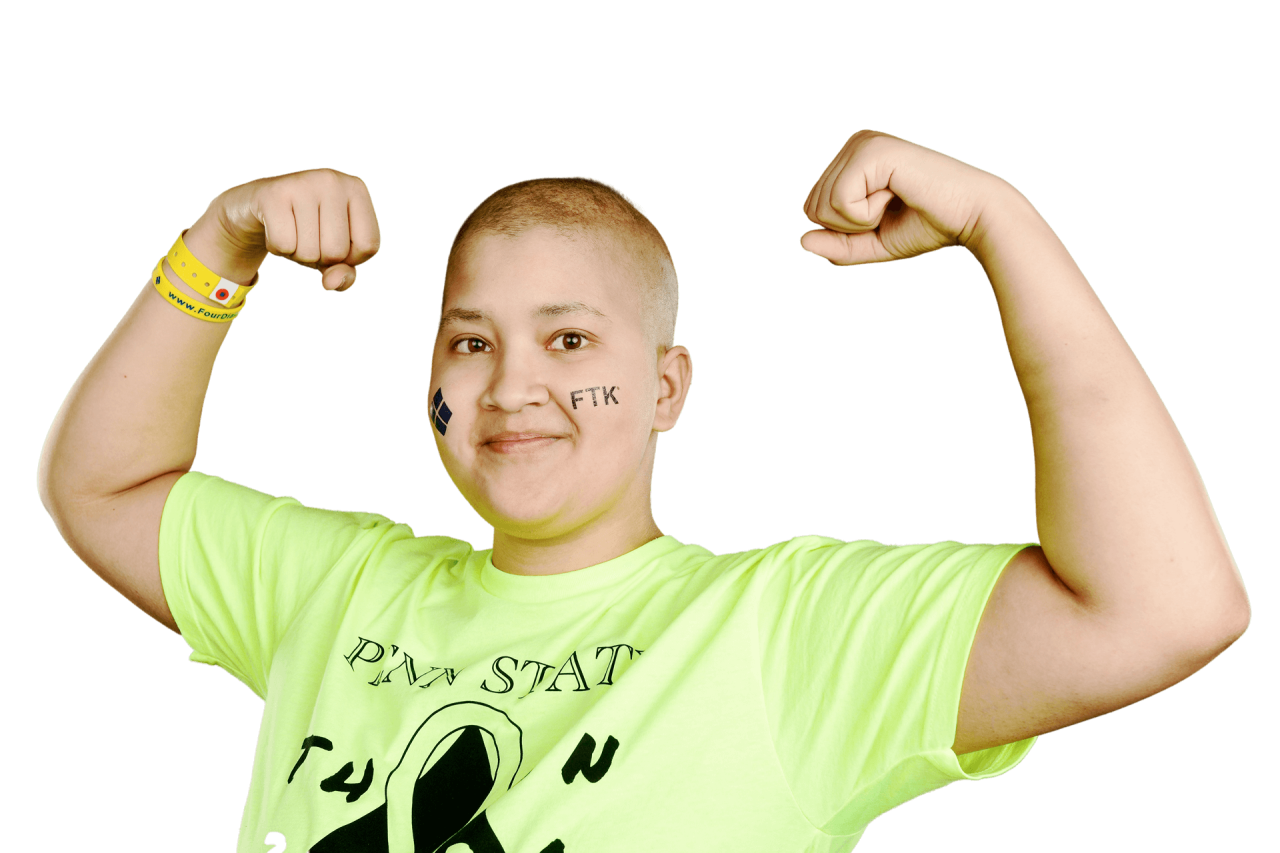 4,800
Families Served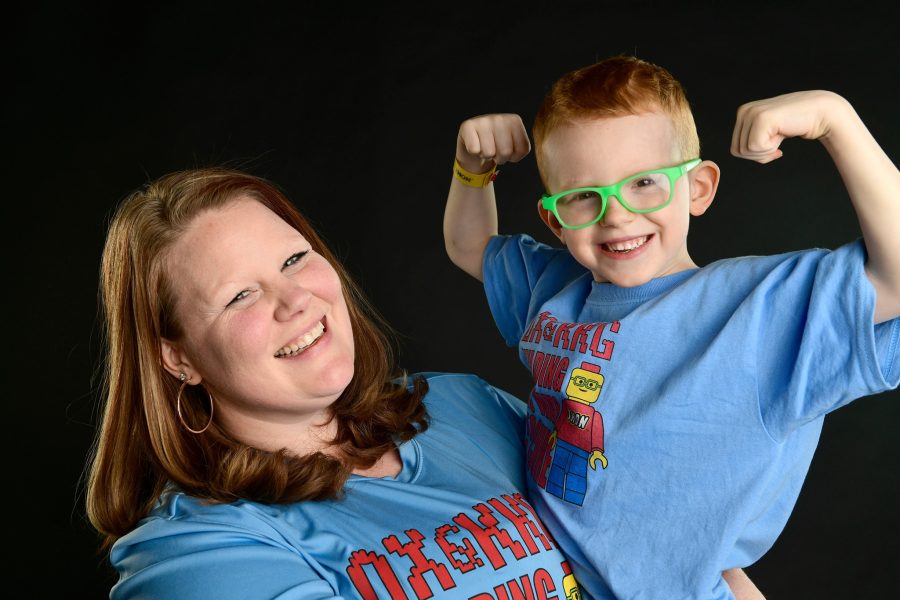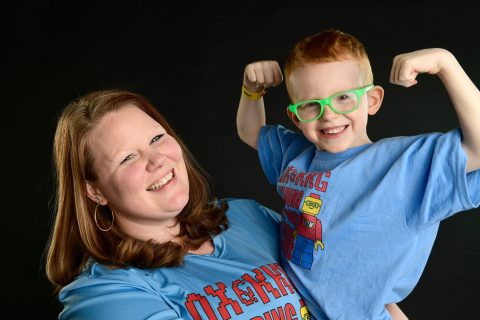 100%
Patient Bills Covered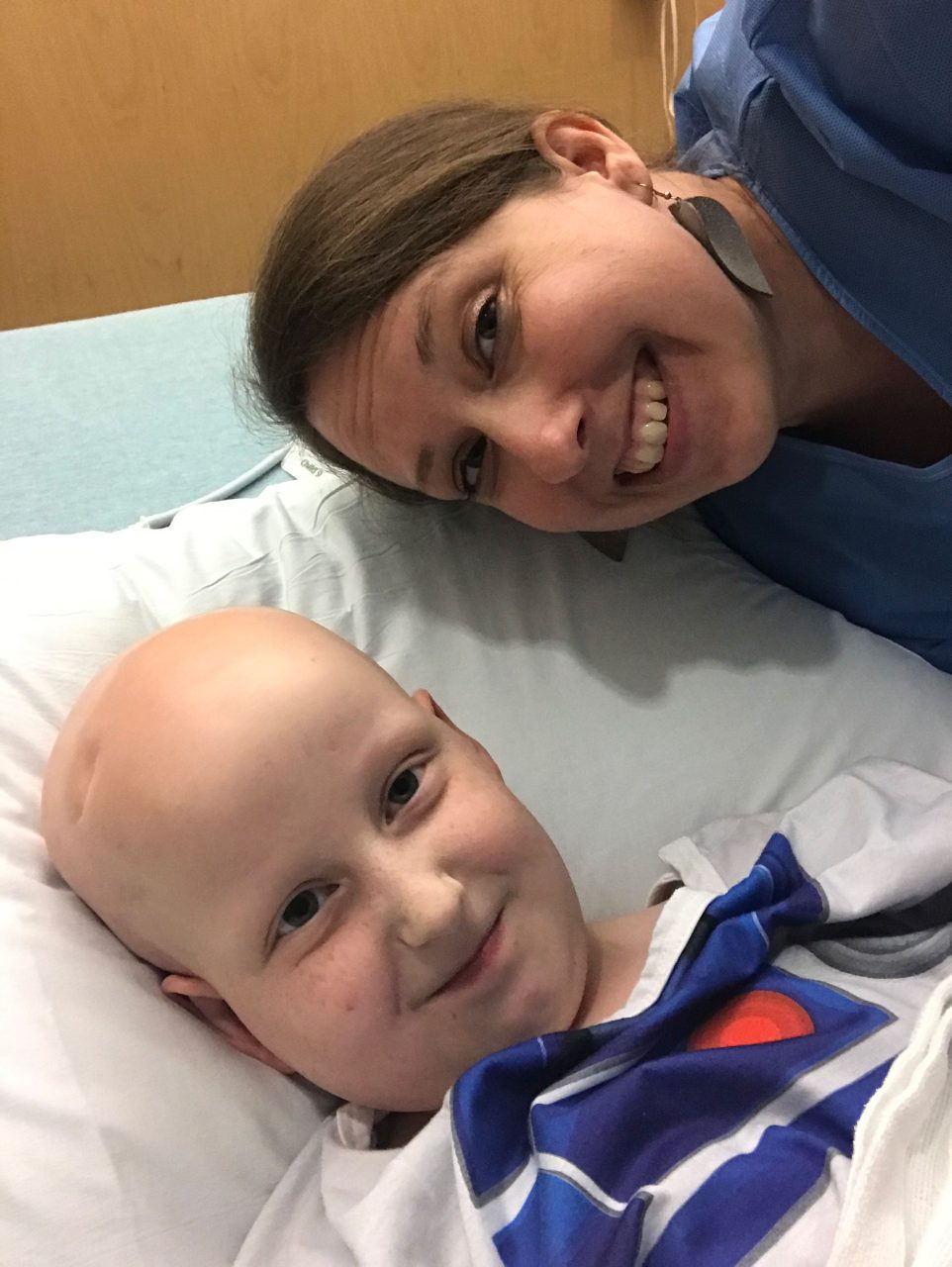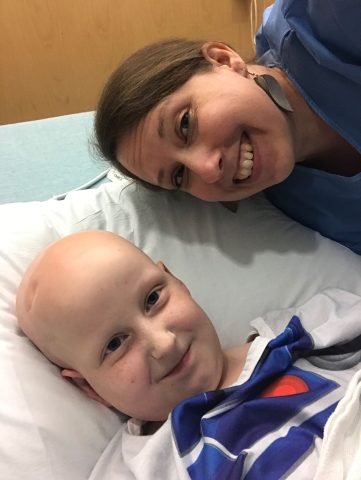 90+
Researchers Supported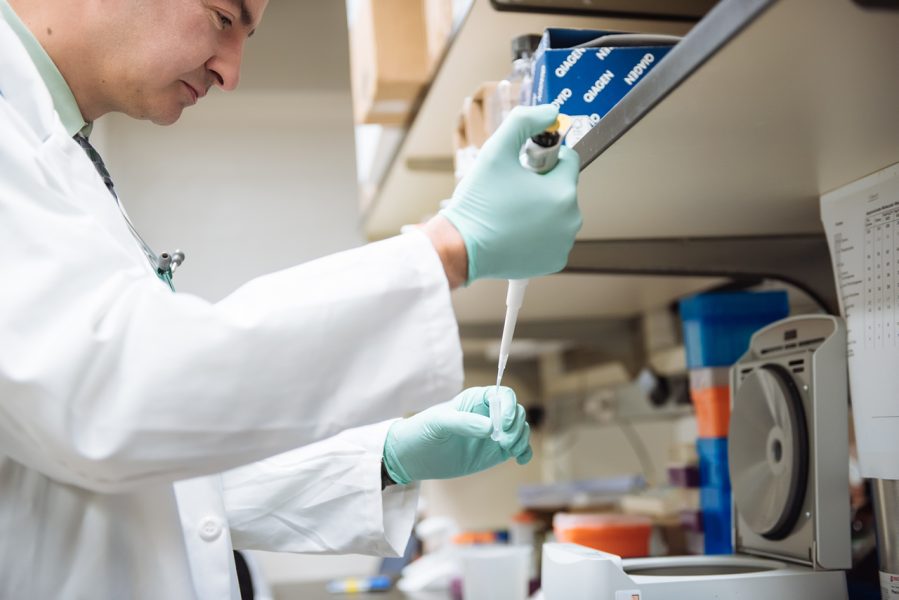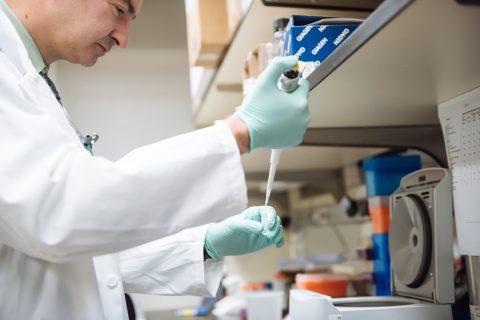 MEET OUR FOUR DIAMONDS FAMILIES
Make a gift to support world-class care and life-saving research for kids like Makenna.
Host a Four Diamonds Event